Stochastic optimization: The case of online outlier rejection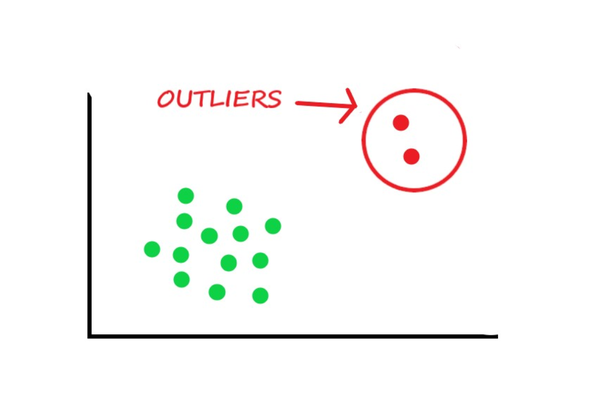 Motivated by real-world signal-processing and machine-learning problems, we study general stochastic optimization tasks, that is, looking for "best" solutions in dynamic and "noisy" environments. Rather than using off-the-shelf methods, we prefer to invent our own tools. To this end, our quest for new algorithms may go down into the basics of convex analysis and fixed-point theory. For example, we have recently introduced a stochastic-optimization framework that addresses the minimization of a composite convex loss over a constraint set which takes the form of the fixed-point set of an affine nonexpansive mapping. Interestingly, both the loss and the constraint set may be of stochastic nature; for example, "noisy." To connect our designs with real-world problems, we have recently moved our attention onto the problem of outlier rejection in dynamic environments, preferably via methods which operate under low computational load. One such instance is kernel-based adaptive filtering in signal processing. As an example, by capitalizing on our general stochastic-optimization designs, an interesting variation of the classical recursive least squares (RLS) has been introduced, allowing for hierarchical optimization via fixed-point theory and non-expansive mappings. Several novel research directions and extensions are currently under study.
See, for example, our papers in IEEE Transactions on Signal Processing and the Proceedings of IEEE ICASSP.